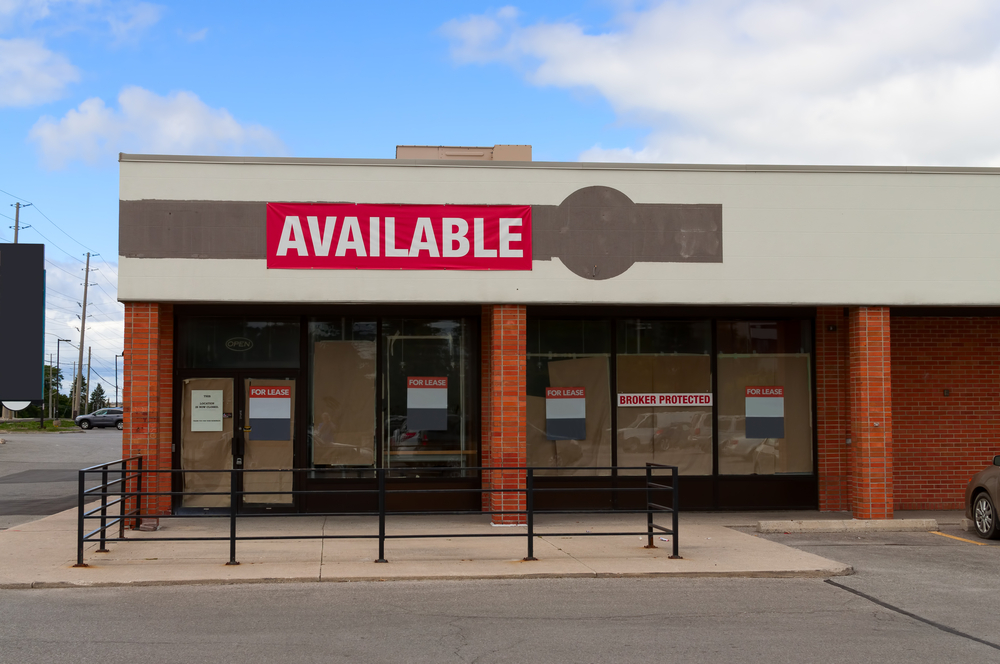 Commercial leases are vital to businesses and their owners who require a brick-and-mortar location. Obtaining a lease for the right space in the right part of town can contribute substantially to the success of a business. However, commercial leases are complex legal contracts that can have confusing language, and too many people sign a commercial lease without realizing it has unfavorable terms. Just as the right lease can boost your business, the wrong lease can cause serious harm.
For this reason, it is vital to have an attorney review and negotiate your commercial lease. An attorney will closely review every term to make sure the rights of your business are properly protected and that there are no unfair provisions that may adversely affect your business. Some terms that may be examined include:
The length of the lease, options for renewal, and the possibility of early termination
The rent, any permitted escalations, and how the rent must be paid
The exact description of the space
Any specifications or limitations regarding signs or displays
Rights for or against subleasing
Notice requirements for termination
Restricted, permitted, or exclusive use clauses
How disputes regarding the lease must be resolved
Any of the above terms may negatively affect your business if it is not worded in your best interests.
Commercial leases differ significantly from residential leases in many ways. First, commercial landlords often do not use standardized forms but instead tailor each lease specifically to their needs regarding that particular space. Therefore, each lease can vary substantially and must be independently reviewed. In addition, consumer protection laws that protect residential renters do not apply to business owners who sign commercial leases. If you sign a lease with unfavorable terms, it could be legally binding for an extended period of time with a significant amount of money at stake.
The good news is that the terms of a commercial lease can often be negotiated, as they are generally more flexible than residential leases. An experienced business attorney can help negotiate with the property owner to ensure your business can be in the space it belongs with minimal risk.
Call 732 238-8686 today for more information.
At the law office of Bowne Barry & Barry, we advise business owners on a variety of legal matters, including business contract review and negotiation. If you are considering signing a commercial lease or another important contract, please contact our office prior to doing so.