Business Formation & Agreements
Business Consulting for Mental Health Professionals in East Brunswick NJ
Considering starting a business in New Jersey? Unsure where to start? We can help.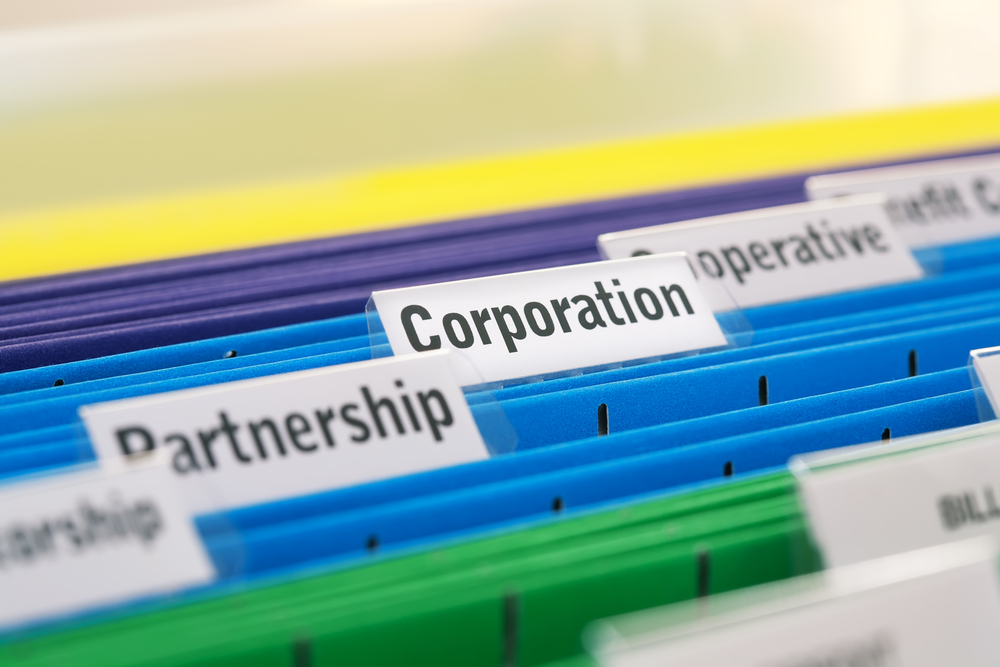 We can help you decide upon the most appropriate type of business entity for your purposes. We'll help you understand the advantages and disadvantages of the different options potentially available, including sole proprietorships, partnerships; limited liability companies, S Corporations and C corporations.
We can then help you form that entity and register it and help you develop documents needed to ensure that your business operates as you intend, such as operating agreements and partnership agreements.
Already in business, but need an experienced, practical lawyer you can turn to as needed? We can help.
We regularly assist our clients with the review, negotiation and drafting of a variety of common business documents, including business leases, purchase agreements, employment contracts, independent contractor agreements and non-compete agreements
Considering the sale of your business or the purchase of an existing business? We can help.
We can help you review, negotiate and draft documents relevant to the purchase or sale of a business, including joint venture agreements, buy-sell agreements, stock purchase agreements, distribution agreements and non-disclosure/non-compete agreements.
At Bowne Barry & Barry, we understand your needs as a small business owner. We know that you need a knowledgeable, accessible and cost-effective attorney that you can trust with your legal needs. Attorney Laura Bowne Barry has decades of experience advising and representing business owners, including with her family's construction, real estate and insurance businesses.
Initial consultations are always without charge. Please contact us today 732 238-8686.