Estate Planning
Wills, Living Wills, Trusts and Estates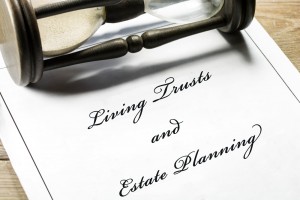 The Bowne Barry & Barry law firm strives to provide its' clients with the personal and personalized legal services they need and deserve. We believe this approach is particularly important when it comes to wills, living wills and estate planning.
We understand the range of feelings and pragmatic concerns that accompany end-of-life planning. Our goal is to provide our clients the comfort of knowing that their assets will be distributed according to their wishes, and that their choices regarding end of life care will be respected.
We do this by taking the time to ask questions and by listening carefully to our clients' answers. It enables us to help our clients identify their goalsand understand the advantages and disadvantages of the various estate planning options available to them. These include:
Wills
Professional Wills
Trusts
Powers of attorney
Living wills
Advance health care directives.
After this important part of the process is done, we carefully prepare all the documents necessary to create an estate plan custom-tailored for that client.
We also assist clients with the probate process, freeing them from the stress, anxiety and time this process entails, and do so as quickly, efficiently and cost-effectively as possible.
Please call us at 732 238-8686 for a free initial consultation regarding your estate planning needs.